How to Pick the Right Lighting for Your Truck
There are a lot of different options to choose from when it comes to truck lighting. You may be thinking "but there are lights on my truck already, why do I need more?" The answer is simple: one can never have enough light, and honestly, they look really cool. What does each type of lighting do? Let's take a look!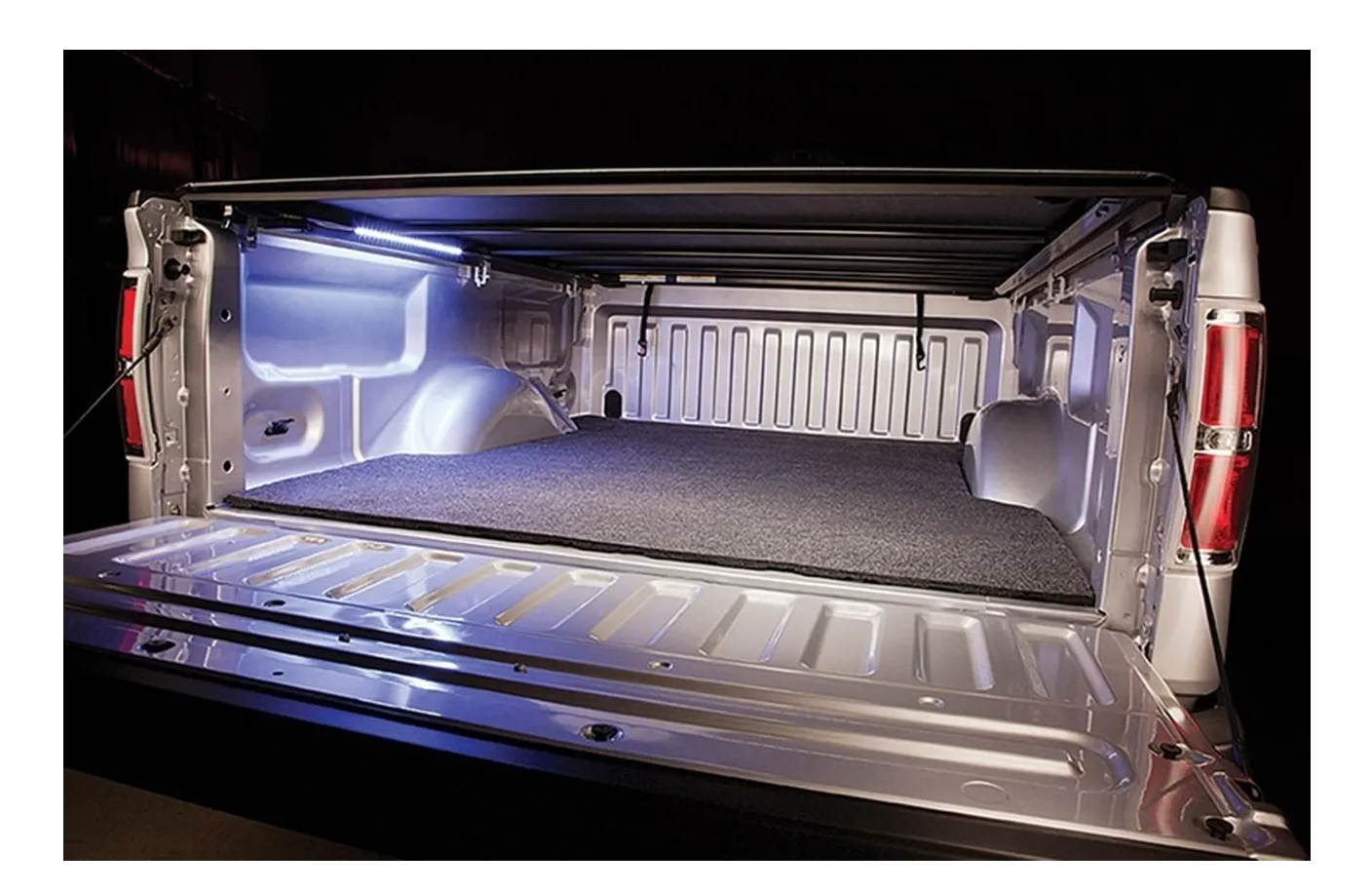 As with many truck accessories, the name gives this one away. Bed lights are, in fact, lights that go in the bed of your truck. Seeing your cargo can be challenging in the dark, especially if you have a tonneau cover. Have you ever tried to pack your bed in the dark? It should be an Olympic event. Bed lights were created to get rid of this issue and provide light at all times of the day. Most of these lights are powerful enough to light the whole bed with just one or two. Just about all bed lights are hardwired to the truck, so you won't need to flail around blinding to turn it on. If you have a tonneau cover, bed lights are a great investment for you.
Fog lights are real life savers. As you probably know, driving through fog (or mist or rain or snow) can be scary. Visibility isn't great and light actually reflects back at your vehicle and makes things worse. Fog lights are placed low and have a downward pointing light to avoid the harsh reflection. Driving lights often look similar to fog lights, but do not function the same. Driving lights are any axillary light that is added onto the truck. Most of these lights can be angled to point where you want it and some even allow you to change the intensity of the beam. Depending on the brand and model, you may have to mount your driving lights with a bracket, on a bar, or as a strip. The choice is totally up to you and your style.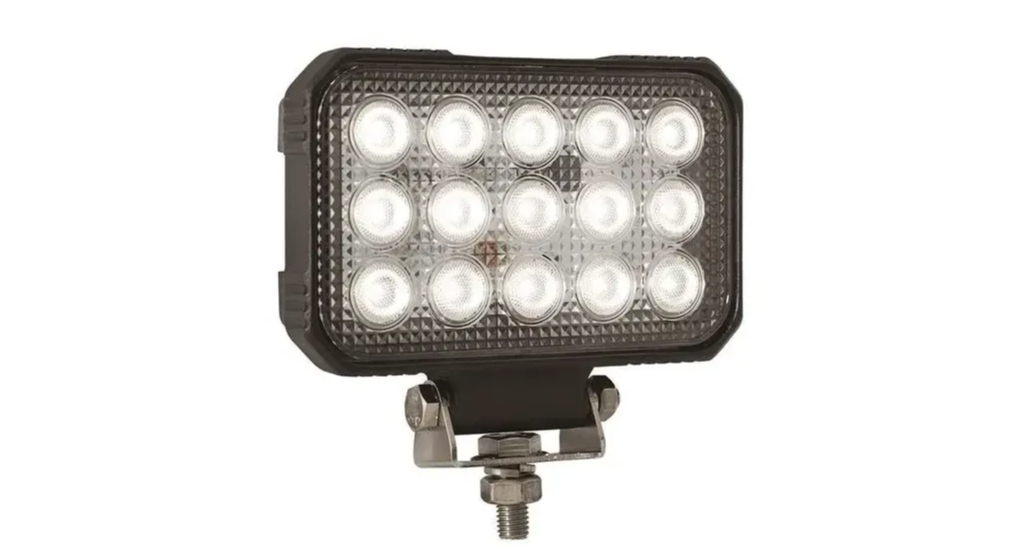 Flood lights/work lights are great for truck owners who often work after the sun sets. Much like stadium floodlights, these truck-mounted versions are designed to spread light out very far and very brightly. People who work out of their truck can benefit from flood lights because they'll keep the area lit up well after dark. They're also a good option for truck owners who go camping or make frequent off-road trips. It's much easier to pitch a tent when you have light to work by, and getting trapped in the mud at night is a lot less intimidating when you can see more than two feet in front of you. These lights are bright and very powerful.
Off-road lights are designed to light up the lesser-traveled trails that you may find yourself on. Most models offer long-range or wide beams to maximize your field of view. These lights are built with heavy-duty materials so they can withstand bumps, scrapes, and dings. They usually have tempered glass or plexiglass lenses that are resistant to cracks and breaks. This is great if you travel over rocky paths or push your truck through dense foliage. Beam patterns vary by model, and each pattern is better for certain lifestyles or trail conditions. A few minutes of research will help you find your perfect beam pattern.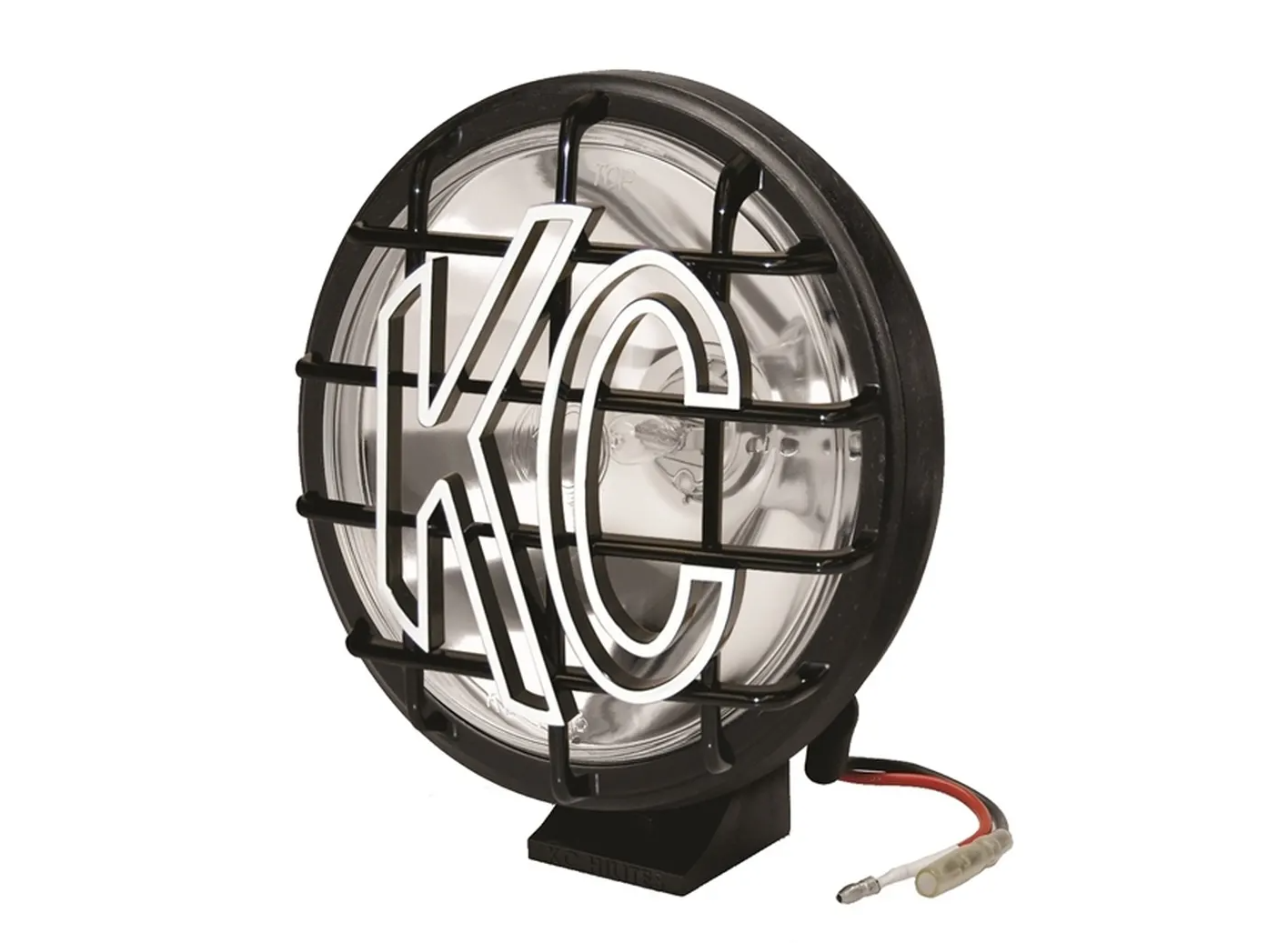 These are only a few of the many, many, types of lighting you can get for your pickup truck. You can also get tow lights, light bars, tail lights, emergency lights, and more! Brighten up your life with any of these extra lights and start turning heads. You can keep the fun going all night with perfect visibility! Leonard Truck Accessories carries only the best brands, so you can be sure that your lights will last for years without problems. What are you waiting for? It's time to make your truck lit.